It is the yoke that binds us to the land.
It is the new great wine from Cantine di Dolianova.

Jù. From the yoke's Sardinian name comes the wine that presents a challenge to the great wines.
Jù was the name of the oxen yoke that crossed our vineyards to open up the ground and make it fertile, ready to welcome the vines.
Today, the name of the oxen yoke becomes the name of a wine that conveys the spirit of our history.
Jù will not be just a new wine. It will be the most important of our labels poised to challenge the great wines.
Jù, two letters, a short and strong sound, to describe with a single syllable the soul of a winery that never stops, ready to face the future with wisdom and courage.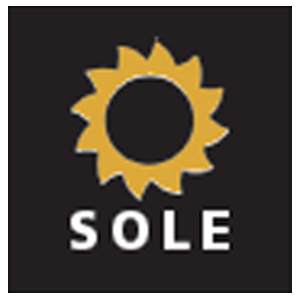 Veronelli's wines 2021
Gold Guide
Sole Award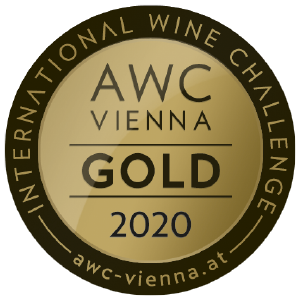 AWC Vienna 2020
Gold Medal
Best Red Wine of the Year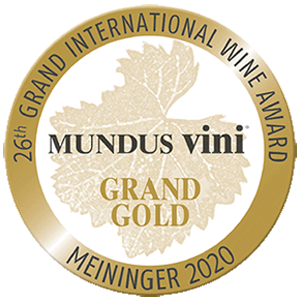 Mundus Vini 2020
Grand Gold
Best of Show Sardinia.
Harvest 2017.
Only 4,260 numbered bottles.
Available in the best restaurants and wine bars and at our Wine Showroom in Dolianova.

JÙ

RED ISOLA DEI NURAGHI IGT
ORGANOLEPTIC PROPERTIES
Colour: intense, bright ruby red, tending towards garnet with ageing.
Nose: the bouquet is intense, deep, and well structured. Dense hints of ripe cherry, spices, and balsamic notes reminiscent of Mediterranean scrub can be perceived.
Taste: generous and elegant body, aromas of ripe red fruit and liquorice emerge, accompanied by sweet spices and refined tannins.
GRAPES
100% local red grapes.
AREA OF PRODUCTION
Land surrounding the Winery, characterised by medium texture soils composed of clayey limestone of Miocene origin, medium height slopes, and a sub-arid climate. 
PRODUCTION TECHNOLOGY
The grapes are pressed and then macerated for approximately 12–14 days at a temperature of 26–28°C. After racking, the wine is decanted into vitrified cement tanks for malolactic fermentation to occur, and then the wine is transferred to new casks where it ages for 24 months. Following this period, the wine is bottled and left to rest in a horizontal position for a further 6 months before it is available for sale.
AGEING
Long-ageing wine.
STORAGE TEMPERATURE
Store in a cool, dry place away from sources of light.
It is recommended to store the bottles in a horizontal position.
SERVING TEMPERATURE
18–22°C
SERVE WITH
The perfect wine to pair with red meats and aged cheeses.