Our numbers:
an expanding winery
When 35 growers united to found Cantine di Dolianova in 1949, it's likely they did not imagine the great journey the Cantine would embark on in the following decades. The numbers speak for themselves, drawing the outline of a company which is unique in Sardinia for its importance and production capacity.
1,200 hectares dedicated to the best Sardinian vines. Our vineyards are mainly concentrated in Parteolla, in southern Sardinia. No other winery on the island has such a sizeable expanse of vineyards. This important strength ensures our winery is better able to guarantee the quality of our wines and easily follow market trends.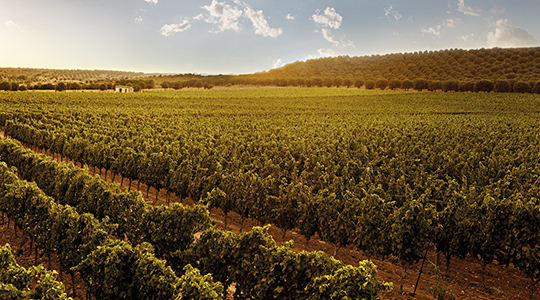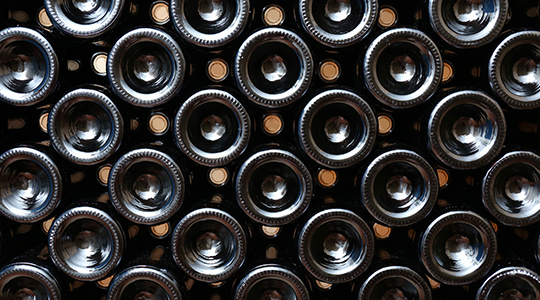 4 million bottles/year. Cantine di Dolianova is among the most important wineries in Sardinia for the number of bottles sold. A number that can still grow, thanks to the productive potential of our vineyards and our winery.
Exported to 5 continents. Cantine di Dolianova wines have long crossed the Tyrrhenian Sea to reach not only the rest of Italy but also various markets throughout 5 continents. As well as in European countries, we are also present in America, Asia, Africa and Oceania.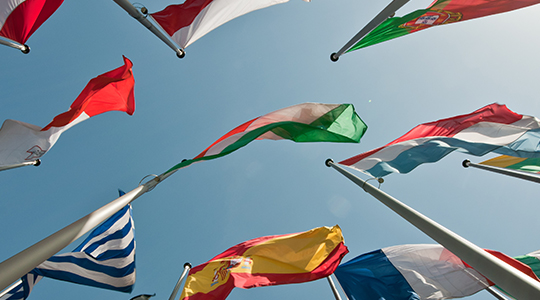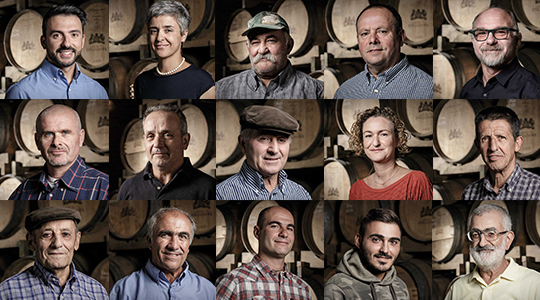 More than 300 grower-associates, including many third-generation members. Cantine di Dolianova was not founded on the intuition of a single entrepreneur but on the union of 35 growers who joined forces to realise a common dream. Nowadays, the Cantine boasts over 300 associates; many of whom are the children and grandchildren of the founding members who carry on their fathers' dreams with their commitment.
70 years of history, 3,000 years of tradition. In 2019 our wineries will celebrate their 70th anniversary. It is no coincidence that our history begins precisely in Dolianova, in the heart of Parteolla. In fact, recent discoveries have certified the presence of a wine-making culture in the territory, dating back to the Nuraghic period. An ancient tradition that renders our Winery's history even more important.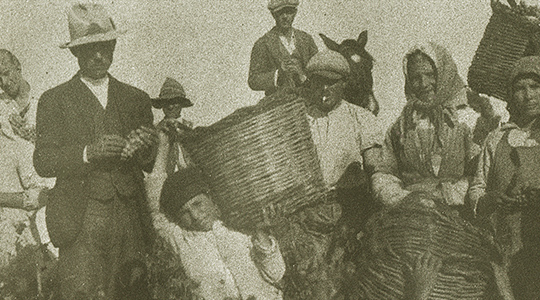 100 first place awards: our recognition. The quality of our wines is often acknowledged by experts. Cantine di Dolianova regularly wins awards in major international competitions. Over the past 10 years, our wines have been honoured more than 100 times, while the grand total is over 500 times since 1949.