Vines
Cantine di Dolianova has always favoured the cultivation of our island's typical vines.

The varieties are often indigenous, with origins that have been lost over time, capable of producing the highest quality grapes. In addition to these samples of Sardinian viticulture, Cantine di Dolianova also promotes the cultivation of some of the most popular international grape varieties.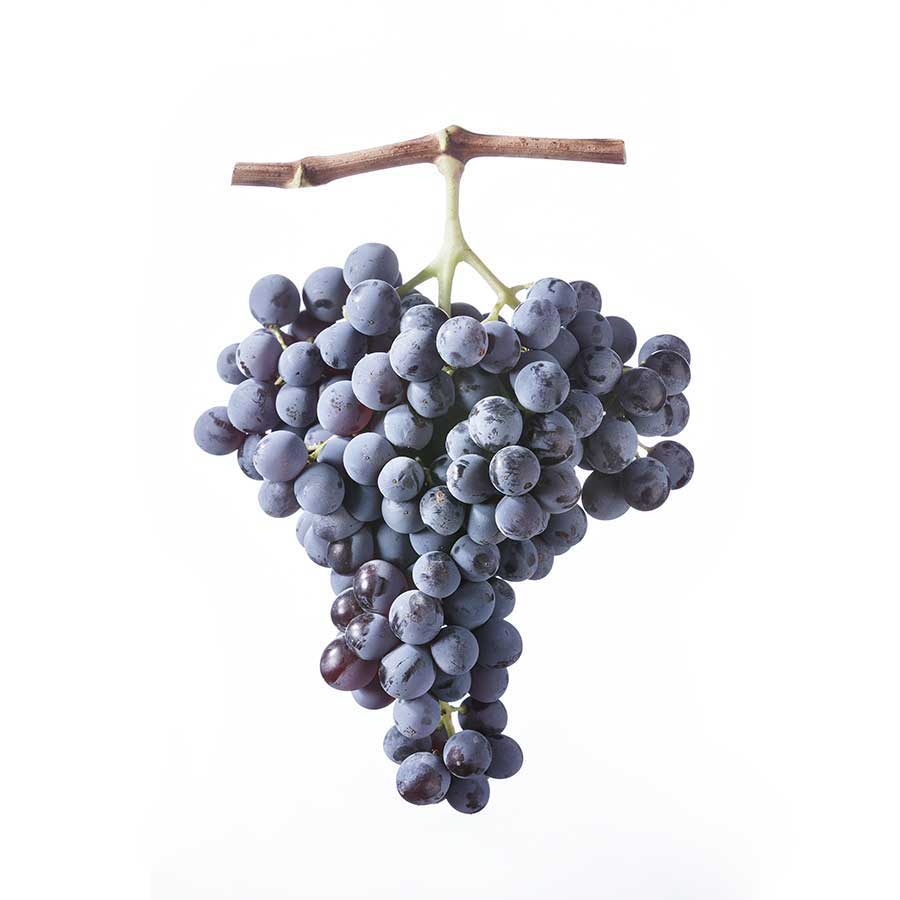 Cannonau
Cannonau is definitely the "Sardinian wine" par excellence. Known throughout the world, Cannonau represents our island with a DOC that is appreciated by connoisseurs. Recent findings show that it is a native variety, perhaps the oldest in the Mediterranean. Cannonau wines produced by our Winery are among the best on the market: they are highly appreciated for their quality and have been awarded many times in major international competitions.
Vermentino
Sardinia and Vermentino go hand in hand. Vermentino reached Gallura at the end of the 1800s and became widespread throughout Sardinia. The island is certainly one of the areas where this vine best expresses itself to make a white wine with a very strong character, as well as being quite different from wines made with the same grapes in other Italian regions. Vermentino wines produced by Cantine di Dolianova confirm these features and create wines that are appreciated and awarded for their superior quality.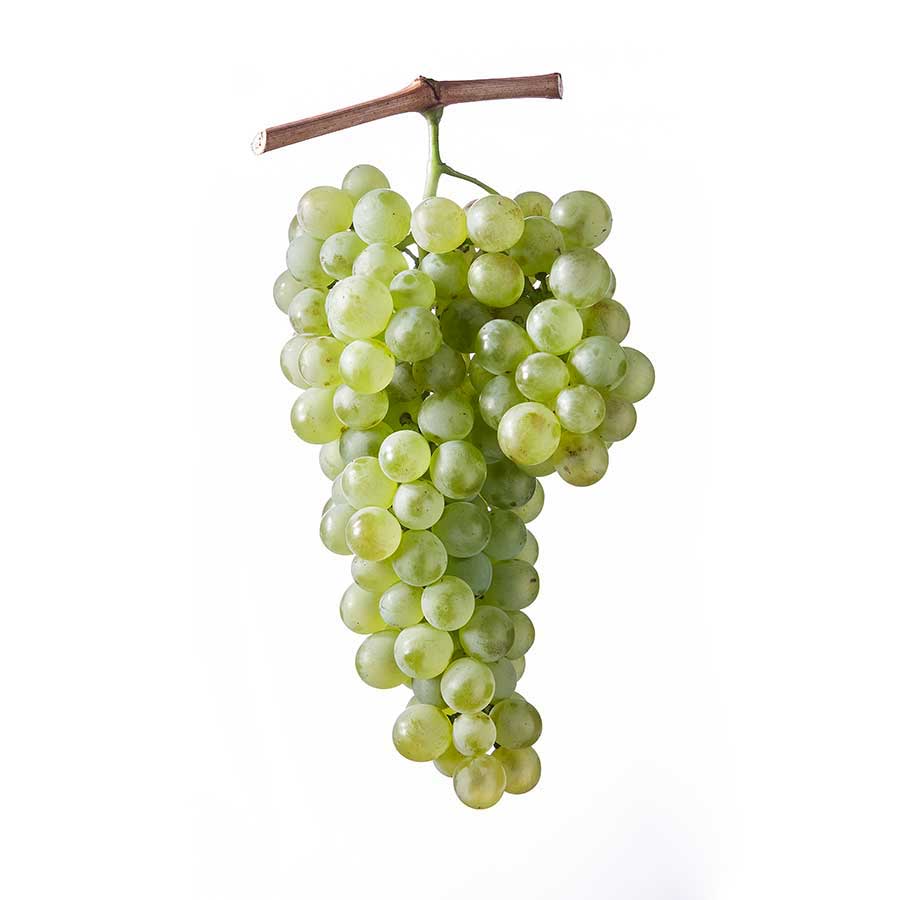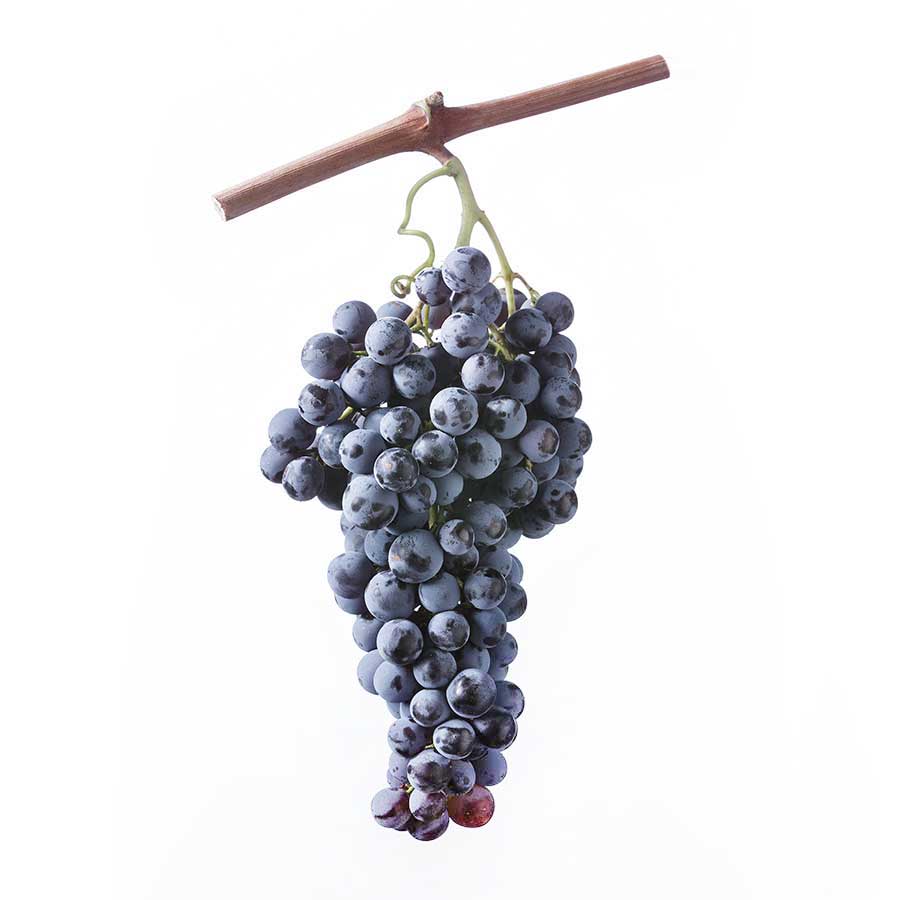 Monica
Among the red grape varieties Monica, along with Cannonau, is one of the most representative of all Sardinian viticulture. Introduced to the island in ancient times, it is now present throughout Sardinia and produces two different DOC wines: Monica di Sardegna and Cagliari Monica. Blended with Sardinian Bovale and Cannonau, it is part of the Mandrolisai DOC wine. The wines produced by Cantine di Dolianova with the highest quality grapes are among those most appreciated by connoisseurs.
Nuragus
This is a white grape variety that is particularly common in southern Sardinia. Also of ancient origin, it has been, as the name implies, linked to our island since the days of the Phoenicians. The vine is extremely adaptable and highly generous, creating a DOC wine that is very appreciated for its quality. Nuragus produced by Cantine di Dolianova are among those most appreciated by connoisseurs.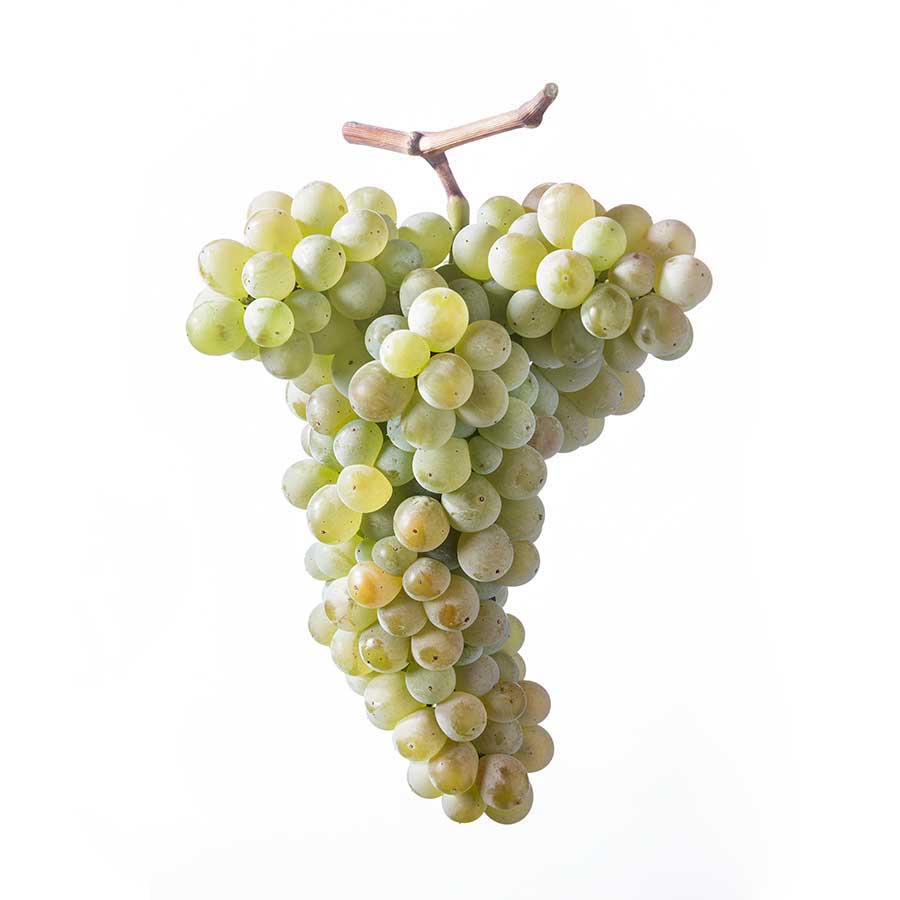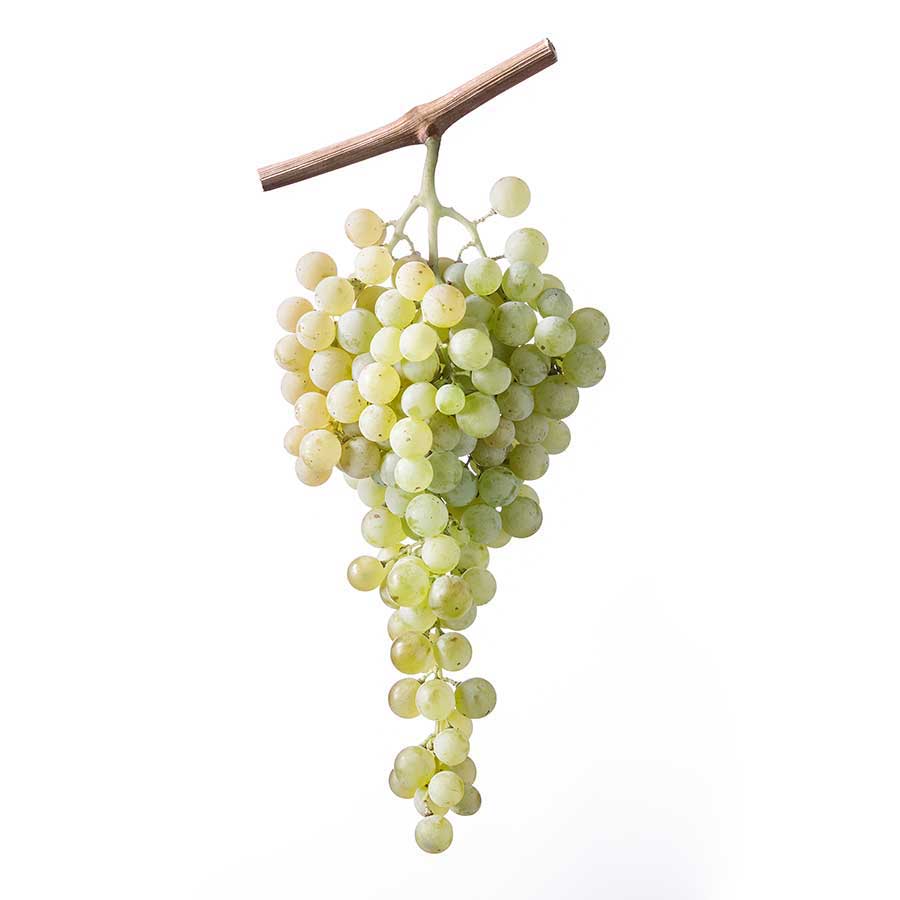 Nasco
Nasco is a white grape variety that is among the least known varieties today, and is grown almost exclusively in limited areas of southern Sardinia. But this is a particularly refined grape of great value: at the end of the last century it was considered one of the best Sardinian vines. Present on the island even in Roman times, in recent years it has been rediscovered and promoted, earning the appreciation of connoisseurs. At Cantine di Dolianova, we use it to create our precious IGP wine – Isola dei Nuraghi – to which the Nasco grape adds its own unique characteristics.
Moscato
Moscato is present throughout the Mediterranean and is famous everywhere for its sweetness. In Sardinia it is mostly found in three different areas of the island and gives rise to three different types of DOC wines: Cagliari Moscato, Moscato di Sorso-Sennori and Moscato di Sardegna Spumante, with the sub-denomination "Tempio" or "Gallura". At Cantine di Dolianova, we produce an excellent, award-winning Moscato which confirms the area's special vocation for the cultivation of this variety.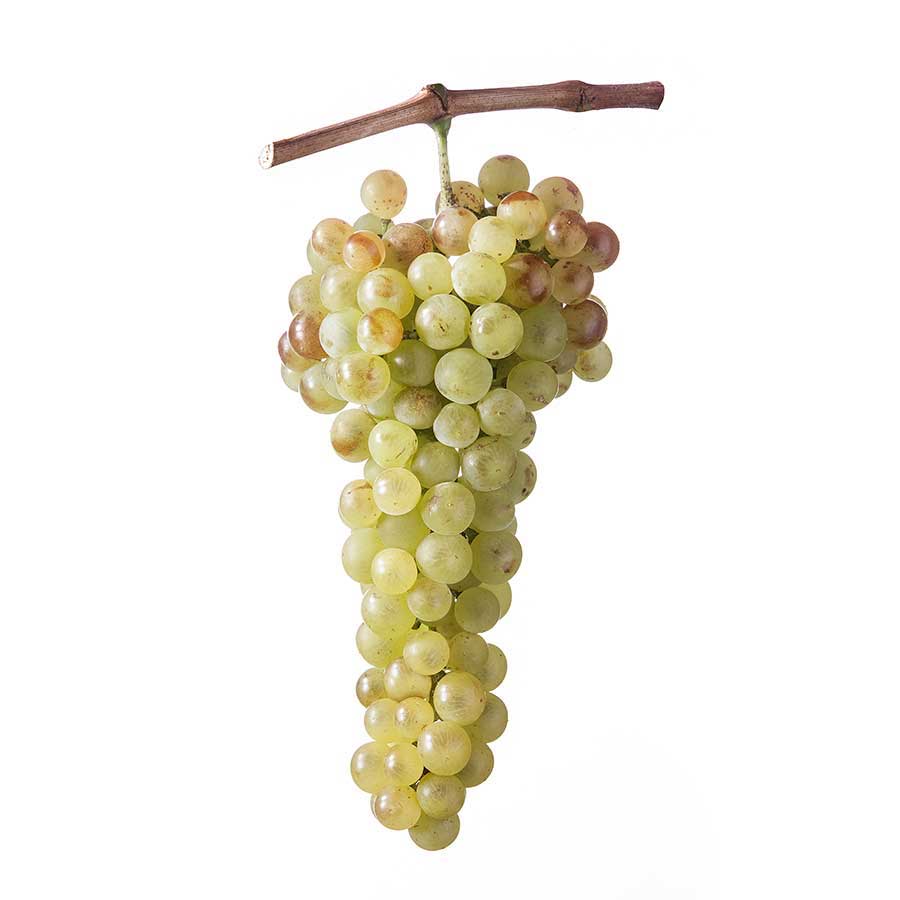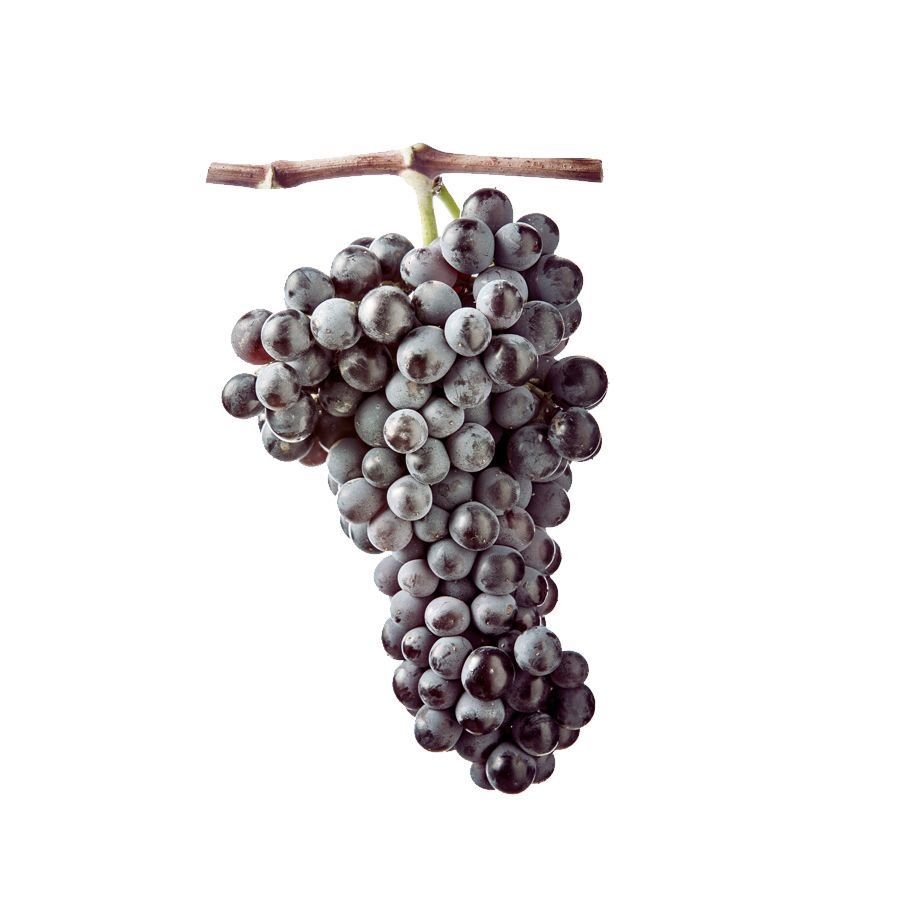 Carignano
Native black grape variety, Carignano is certainly one of the most famous in Sardinia. Probably of Spanish origins, Carignano arrived on the island during the rule of the Aragonese in 1300. The vine is among the most planted on the Alps and on the island, despite being particularly difficult to cultivate. The Carignano vine gives its wines colour, tannicity and acidity, as well as an excellent flavour. The Parteolla soils have always been suited to its cultivation and have enabled the Cantine di Dolianova to produce a high quality Carignano.
Barbera Sarda
Often confused with Barbera Piemontese, with which it shares some morphological and compositional characteristics, Barbera Sarda is a native red grape variety, mainly grown in the central-southern part of Sardinia. It is referred to by different names in different parts of the island, such as "Bovali Mannu" and "Bovaleddu di Escalaplano". It's a grape variety that can give wines aromaticity, with floral and fruity notes. The Cantine di Dolianova produce an excellent Barbera Sarda, used to create fine IGT – Isola dei Nuraghi.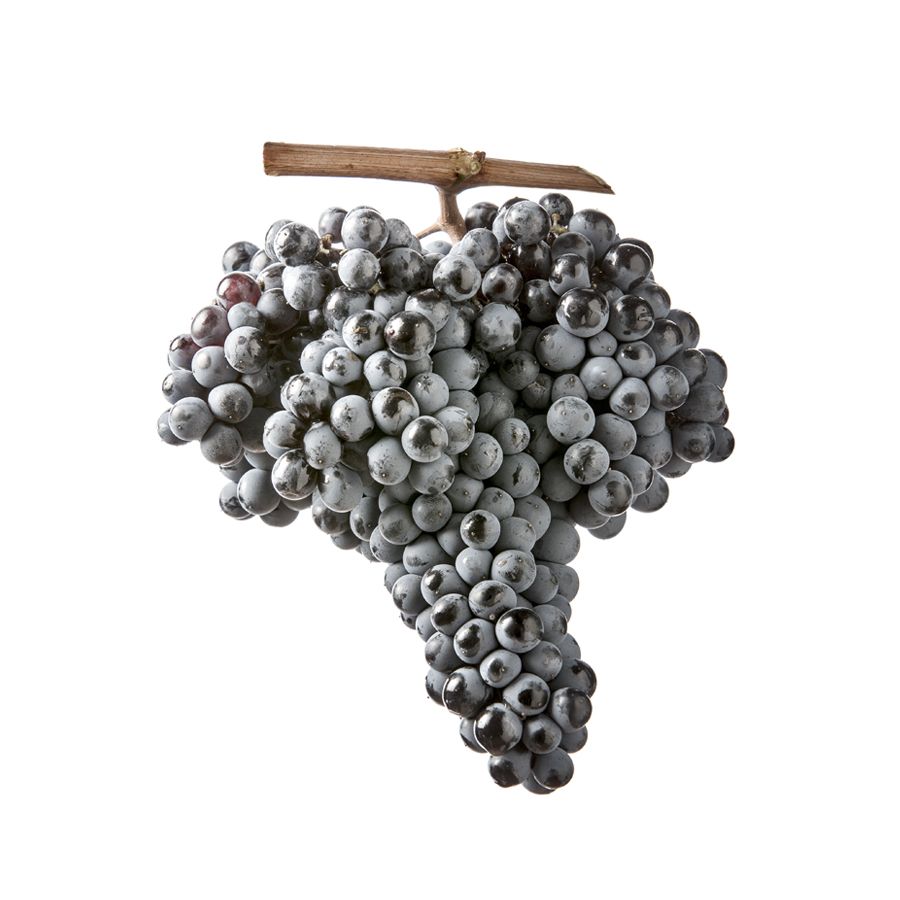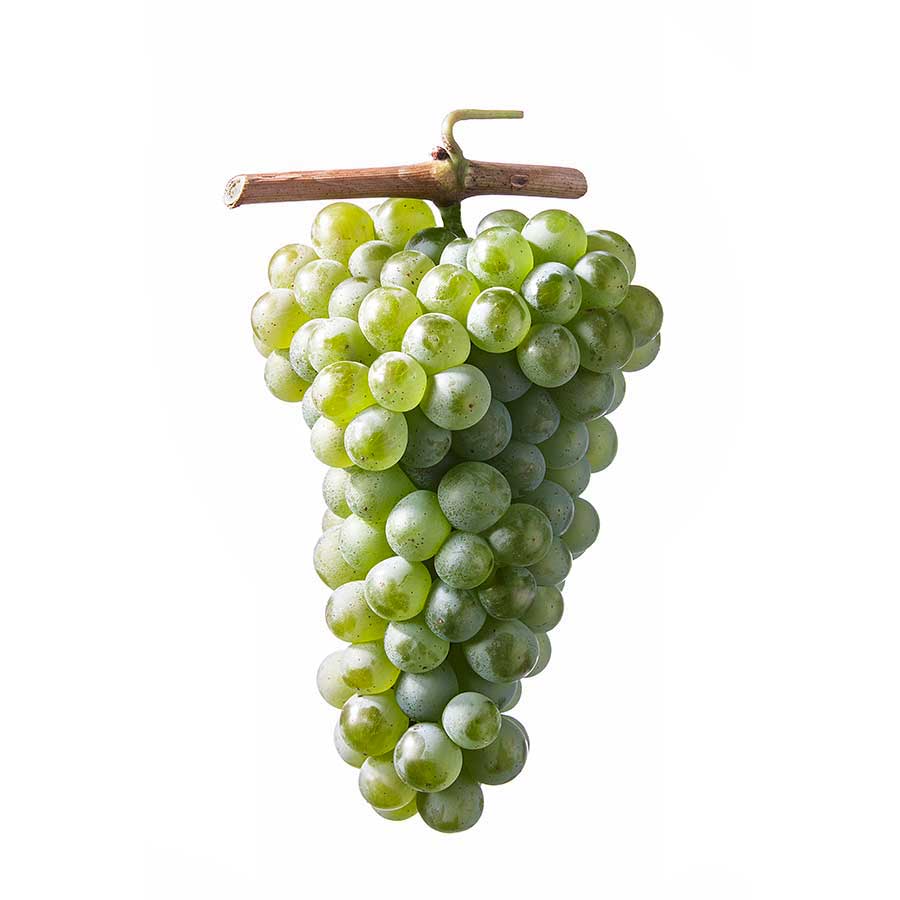 Sauvignon
This white grape variety is one of the most renowned and popular international varieties, suitable for the production of white wines both vinified alone and blended with other wines. At Cantine di Dolianova, we cultivate and use its grapes to produce quality white wines.
Chardonnay
One of the most famous international varieties, it is common worldwide and very appreciated for its characteristics. It is often used to create both still and sparkling wines in pure form or blended with other grapes. The characteristics of our territory exalt the qualities of this variety, which Cantine di Dolianova cultivates to create excellent quality wines.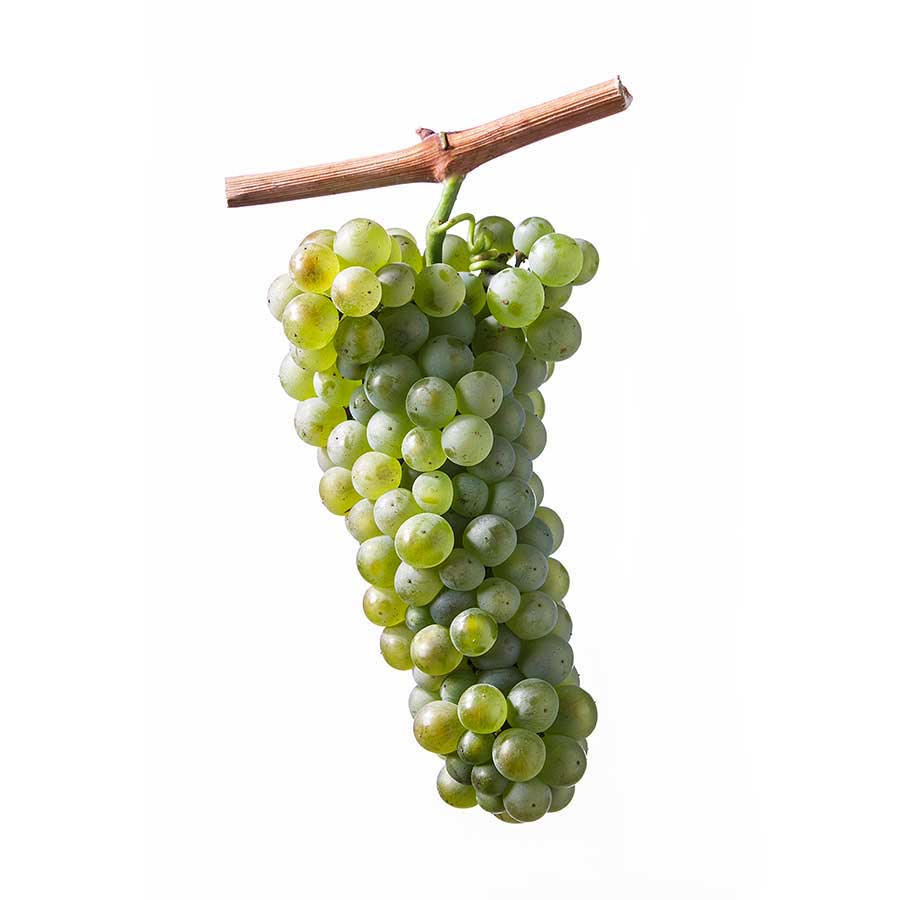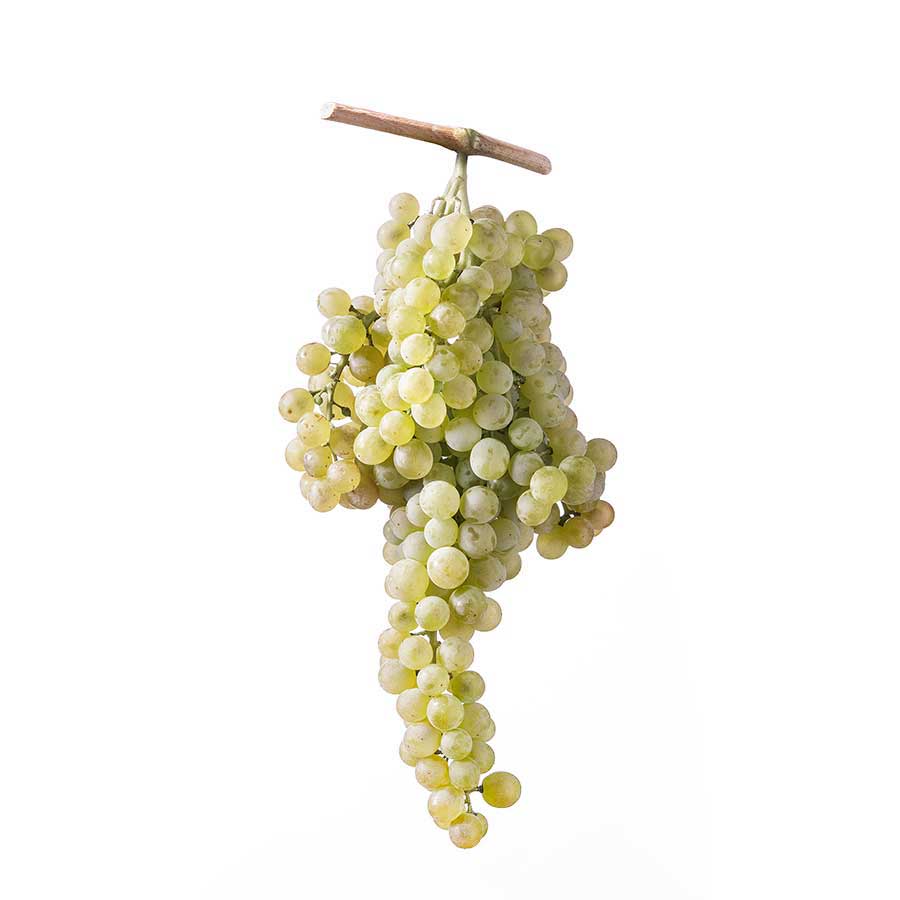 Malvasia
Malvasia has been a common vine throughout the Mediterranean for centuries; it produces delicate and fragrant dessert wine, reserved for special occasions. In Sardinia, the Malvasia variety creates two distinct DOC wines, Malvasia di Bosa and Malvasia di Cagliari, which feature different characteristics. Cantine di Dolianova produces Malvasia wines which are considered to be among the best and most appreciated.
Syrah
Syrah is an international grape variety, probably of Middle Eastern origin, and is often used in blends with other varieties. It is precisely for this purpose that it is grown in our vineyards and used to create some of the most esteemed reds and rosés of the Cantine di Dolianova.